I spend way too much time on that site.
I felt inclined to share because she is a name sake (sans the E), because I too judged her when I first learned of her marriage to Usher. In retrospect, who am I to comment on her life. I do not know
jack
about her except for what I read in the media.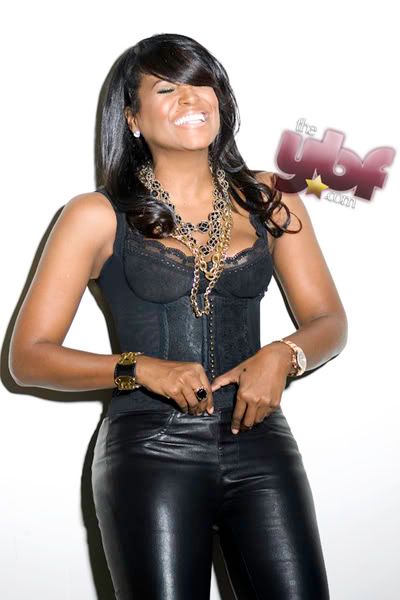 Father forgive me.  I have sinned. 
Her article speaks to beauty standards based on shades of black, the premise of the "pretty for a dark girl compliment and body image. I found it was  a pretty good read. A lot of this has been said before, but I particularly like her sharing the psychological scar she suffered after a failed lipo- tummy tuck post pregnancy.